You don't have the time or energy to add "Get home ready for sale" to your growing list of things to keep track of. In fact, you'd love nothing more than to fast-forward to Closing Day (and see that huge lump sum hit your bank account).
We know you'd love nothing more than to fast-forward to Closing Day (and see that huge lump sum hit your bank account).
My team and I may not have a time-traveling DeLorean, but we do know the key to getting your home sold as fast as possible and for top dollar.
The magic mix?
✓ On-point pricing
✓ Swoon-worthy staging
✓ Savvy digital marketing
✓ Stellar negotiation
You need an expert agent who's obsessed with over delivering.
You want someone who makes you feel confident beyond a shadow of a doubt that they're working their tail off to "bring all the milkshakes to the yard" (and by milkshakes…I mean buyers). And when the buyers come, we will vet every single one carefully. Just as important, you need an agent who's experienced and knowledgeable enough to help you avoid any unpleasant surprises post-offer. You may not know exactly where to begin or what to do next, but you do know that you're not willing to compromise on expertise or work ethic.
When you're making a life decision as big as selling a home, the Realtor you choose better be ready, willing, and able to werk, werk, werk on your family's behalf.
READY TO WATCH THE OFFERS ROLL IN?
BOOK A CALL. WE'LL TAKE IT FROM THERE.
Book a Call
Introducing

Our Elevate Process
Our proven process for profitably selling your current home, and purchasing your new home, hassle and stress-free. Imagine twitching your nose Bewitched-style, and magically living in your dream home.
How It Works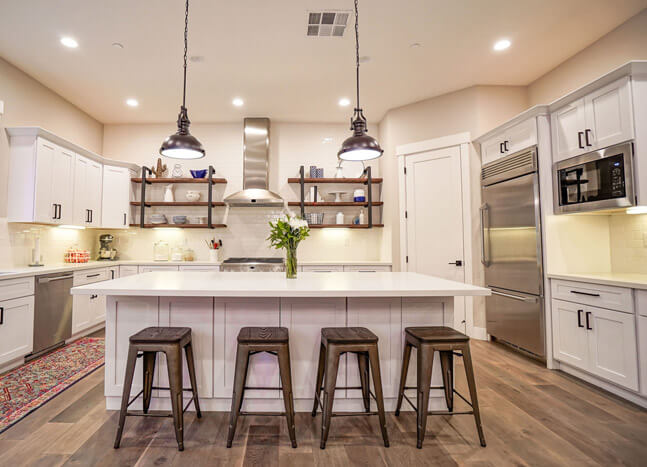 This is where you dream big and share your vision of what life will like in your new home. We'll start with what's not working in your existing home. Do you want a higher rated school district? A home office? More space for your growing family?
By understanding your "why," we can get crystal clear on what you want AND need out of your new home, so we can prioritize your non-negotiables and refine our search accordingly. We'll also connect you with a lender that can help you determine your budget.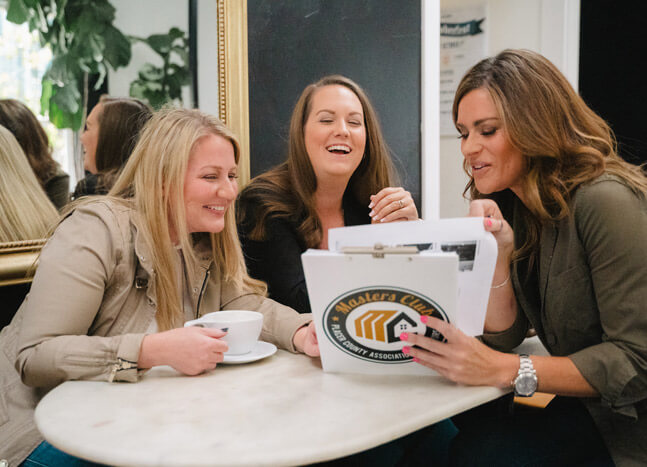 During this phase, we'll get your house ready for the market. We'll start by assessing possible repairs or slight upgrades that may help you sell your home faster and for more money. If the jobs are too big or burdensome for you to tackle alone, don't stress. You'll have access to our network of carefully vetted cleaning crews, landscapers, painters, etc. (including the discounts we've negotiated).
Next, we'll coordinate stagers, a photographer, and a videographer to make sure when buyers see your home online, they call their agent immediately to schedule a showing. Finally, our in-house marketing team will prepare print and online marketing to get your home maximum exposure.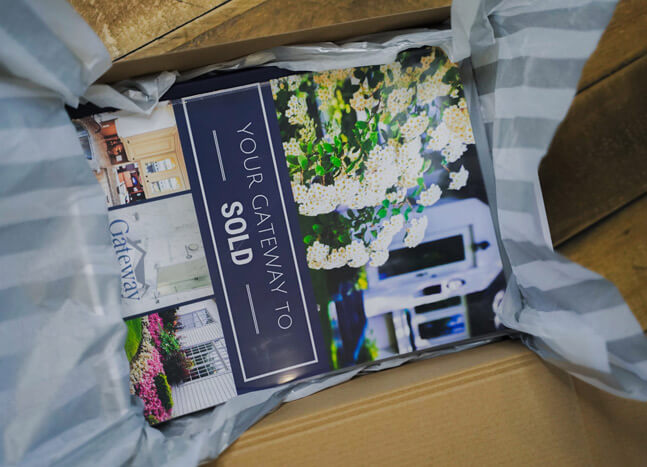 Marketing is our superpower. My team and I invest serious time, energy, and marketing funds into making sure your home sells fast, and for the highest possible price. While the average real estate agent is using outdated traditional methods of marketing your home, we take a different approach. Our team will orchestrate a Grand Opening Event to showcase your property and execute our strategic, disruptive, online marketing strategy. Our goal is to get your home in front of as many potential buyers as possible in the least amount of time so you don't need to be inconvenienced by showings for weeks on end and keeping your house in show-ready condition.
Once the right buyer falls in love with your house, we'll review their offer in detail, make sure their financing is in place, and negotiate the best possible terms on your behalf.
By having your current house already in escrow, we are in a solid negotiating position once we find your new home. It's all part of our master plan to help you upsize without the financial stress.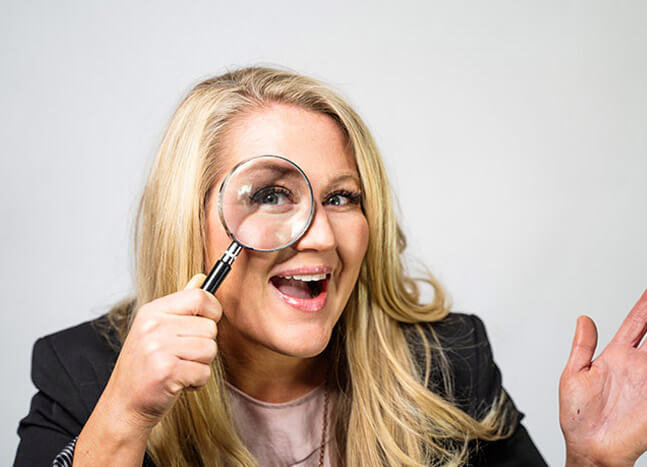 Beep, beep! I got the keys to the house-hunting jeep (OK, fine, it's more like a stylish mom wagon). It's time to start actively looking for homes that align with the plan created during our ENVISION process. Since we'll have already prioritized your non-negotiables, we can be hyper-focused on exploring only the properties that meet your vision. And because no one knows the local Placer, Sacramento and El Dorado Counties like my team and I do, you can rest easy knowing we know where all the hidden gems are.
Once you find "the one", we'll develop your offer strategy. I put my economics, negotiating, and real estate knowledge to work and determine the best way to position your offer.
After your offer is accepted, we start the inspection process to make sure you fully understand the condition of the home. If issues come up, I'll make sure you don't miss your windows to renegotiate with the seller or back out without losing your earnest money. We know this is a huge financial step for you, and our goal is to make sure you are 100% comfortable with your purchase.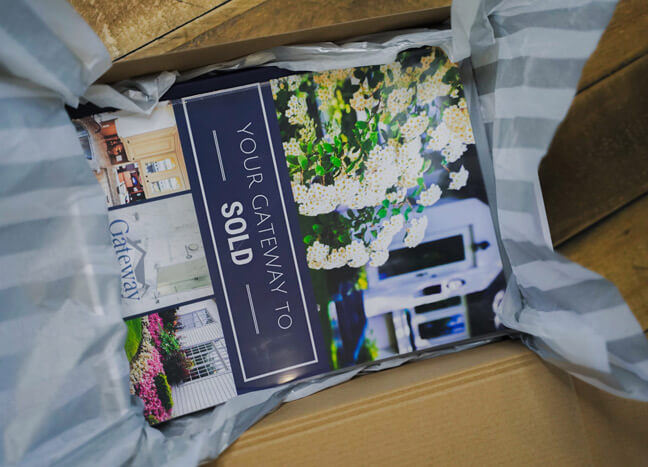 During this last phase, we'll work together with title and escrow to close on your current house AND your new home in perfect harmony. We'll help you stay sane and calm throughout this process and make sure you are informed every step of the way.
Your hard work has paid off and you can start living the life you dreamt of in the ENVISION process. You can now work from home in your new home office, your kids can stop bickering because they have their own space, you can have overnight guests in the guestroom or host pool parties in your new backyard … whatever your goals were, now is the time to enjoy them.
You now have a home that makes every day worth celebrating.