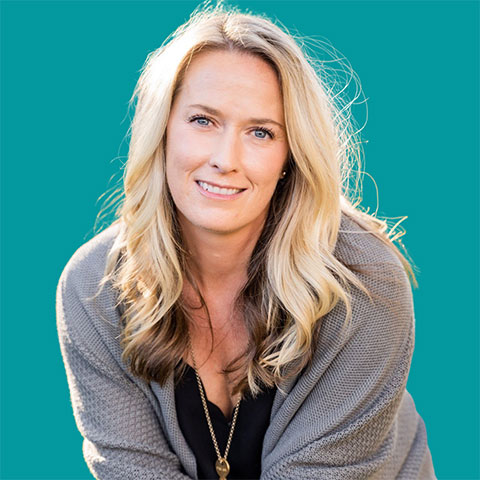 This "Best of Zillow" agent has been in the game for 12 years. Handing people the keys to their dreams is hands down, the best feeling in the world and she feels lucky to be able to do it for a living. The country music lover is all about communication from the first phone call to closing day and beyond. Communication, she says, can make all the difference between getting an offer accepted or losing out to someone else. She prides herself on being present during every stage of the transaction, not just for her clients but for the agent on the other side.
When she's not working you'll find her: On the lake, at the barn or cheering her kids on at their lacrosse games
Currently binge-watching: "The Goldbergs"
Fave local restaurant: Paul Martins has the best grilled artichoke in town!