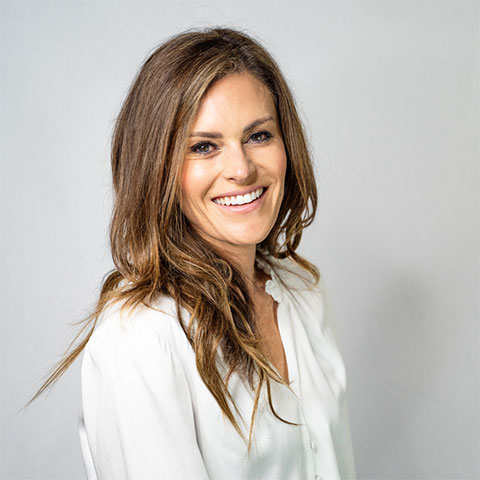 After graduating college from Union in upstate NY and living in NYC for a year and a half Megan moved back to CA. After an unfulfilling job in advertising in NYC Megan knew that was not her passion. Her friend's father mentioned she would be a great Realtor and she's been hooked ever since! Megan loves to figure out her client's real needs/problems/pain points and being able to deliver a solution that meets those. Real Estate allows an intimate bond to form with clients and she loves to become a part of their lives.
When she's not working you'll find her: Enjoying anything outdoors with my kids and dog, Traveling, Spending time with friends and family, Binge watching movies/TV, eating cheese and maybe drinking wine.
Currently binge-watching: Below Deck Med, Vanderpump Rules, Reign, Shitts Creek, but right now it's hard to get a good show in since by the end of the day I'm pooped.
Fave local restaurant: Do they serve tacos… THEN I WILL GO!