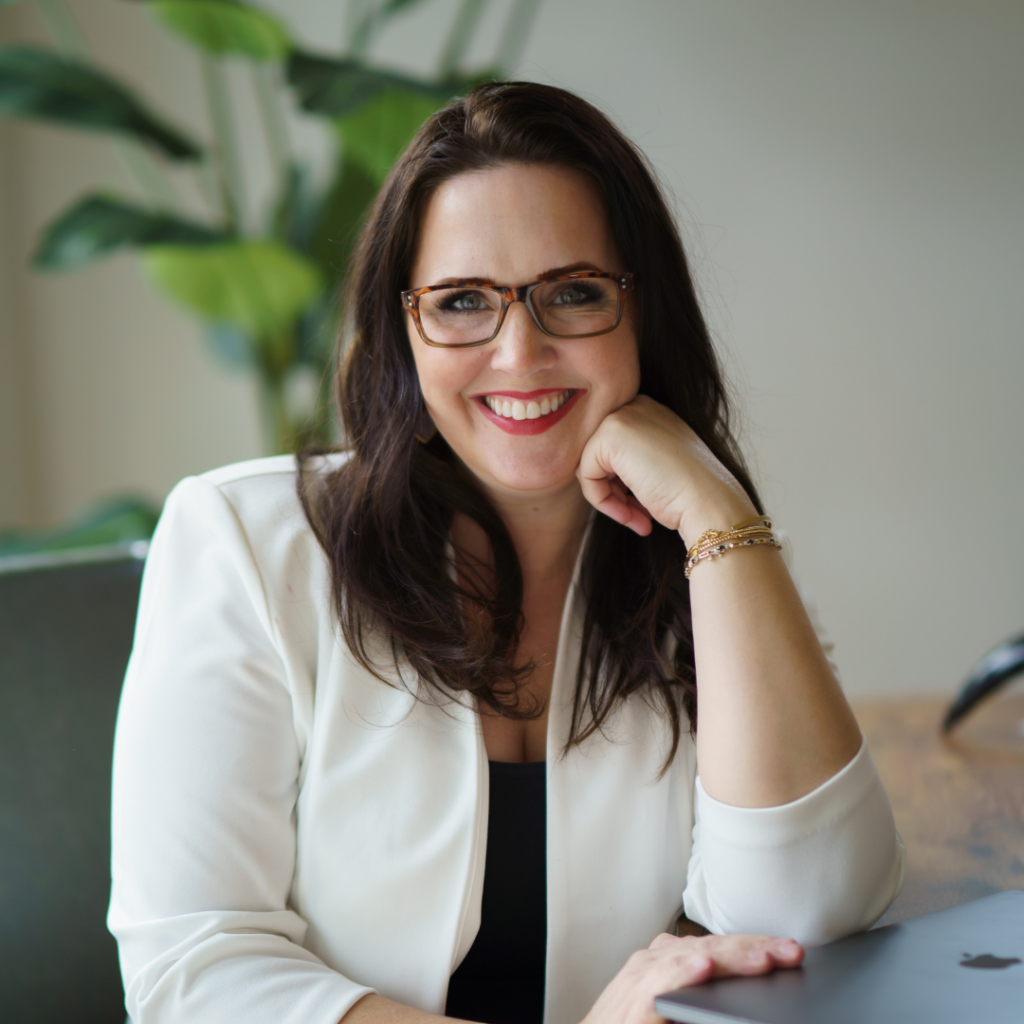 Real Estate Wealth is for EVERYONE…
Especially Small Business Owners!
I am a bonified superfan of small businesses! I love the courage of this group of people who offer jobs and wealth directly to our community. This enormous respect I have for you is exactly WHY I specialize in helping business owners level their real estate portfolios.
I have a team around me ready to tackle the difficult task of complicated book keeping so that you can get financing for your home. This same team has resources you can use to leverage your real estate portfolio so you can grow your business.