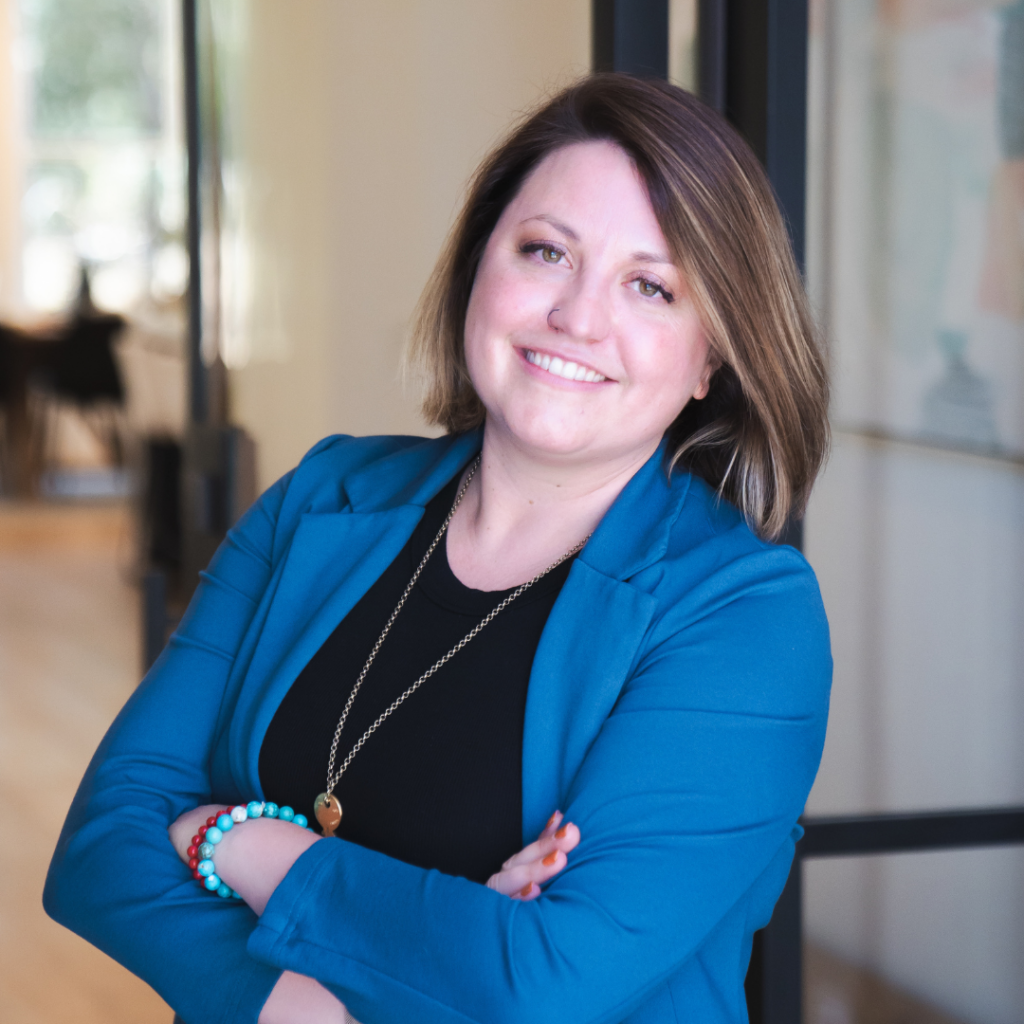 I WASN'T ALWAYS A SAVVY REALTOR. I, LIKE YOU, STARTED OUT AS A FIRST TIME HOMEBUYER.
After purchasing my first home and feeling completely lost in the process I wanted to make sure no other buyer's went through what I did!
I want to help demystify the real estate process while making it as enjoyable and painless as possible. My vision is to help create a world where anyone can achieve their dreams of homeownership, starting businesses and creating wealth through investment properties. I have a strong desire to watch you succeed. Let me help you live your dreams!